Image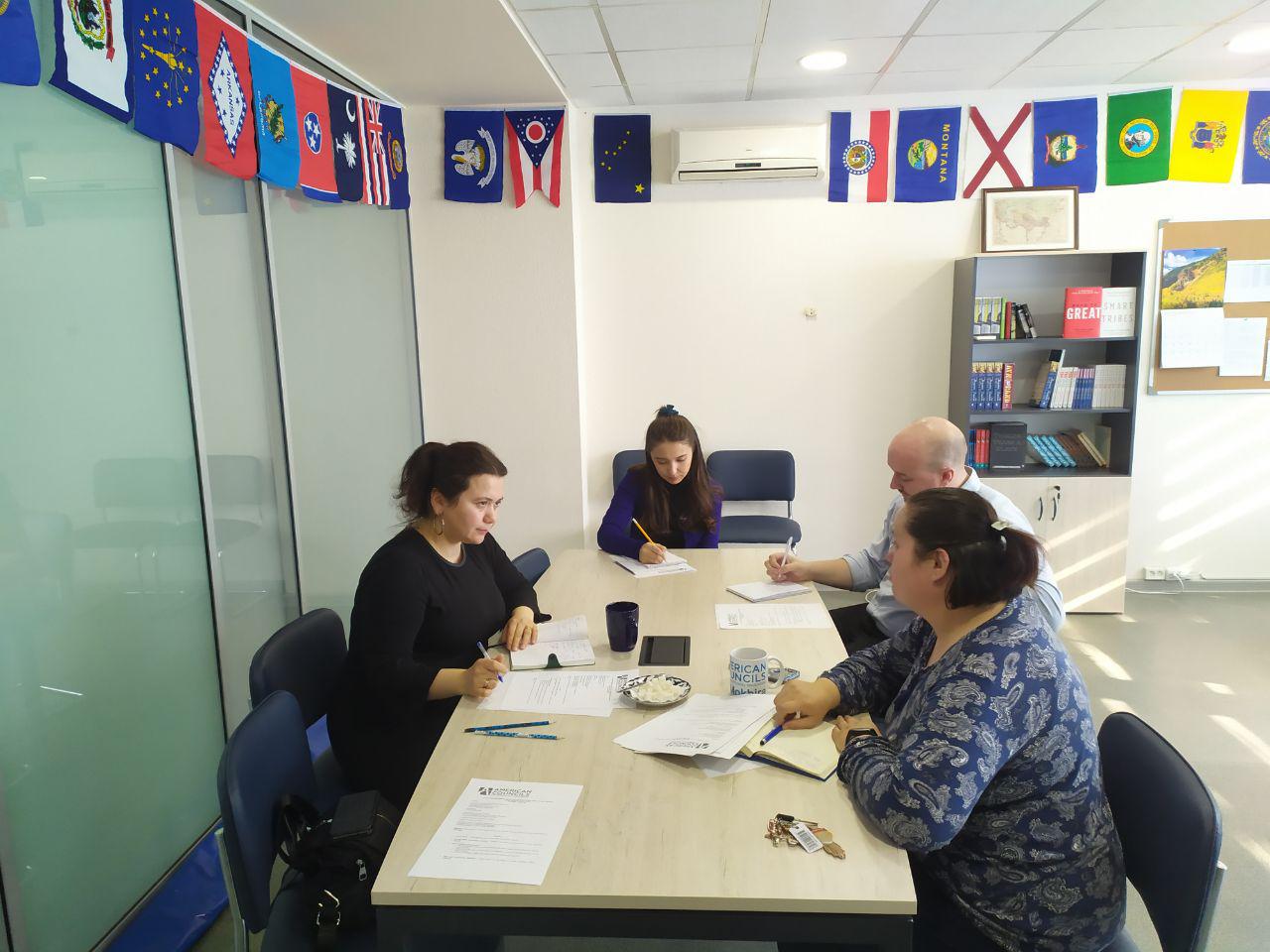 Tashkent, Uzbekistan – On November 29, 2019, American Councils and Minister of Public Education (MOPE) had a working level meeting to discuss the partnership regarding the English-Speaking Nation: Secondary Teacher Training (ESN:STT) program. 
Ministry of Public Education has expressed full support to the American Councils ESN:STT Team on implementing the Program. During the meeting parties discussed the importance of conducting the preliminary needs assessment to gather representative baseline data on the fluency of teachers of English in Uzbekistan. Different methods on gathering the unbiased, clear data regarding the capacity of secondary school teachers were discussed. 
Needs Assessment that would be conducted by the Monitoring and Evaluation (M&E) team would be further used in order to adjust the content of trainings by the George Mason University (GMU) to achieve the best possible results from the ESN:STT Program. 
Representatives of the Ministry of Public Education expressed their support on dissemination of information about the ESN:STT Program to the secondary teachers and making sure that the information reaches the farthest regions of Uzbekistan. Sides also agreed to regularly meet up as to effectively and in timely manner implement the Program.