Image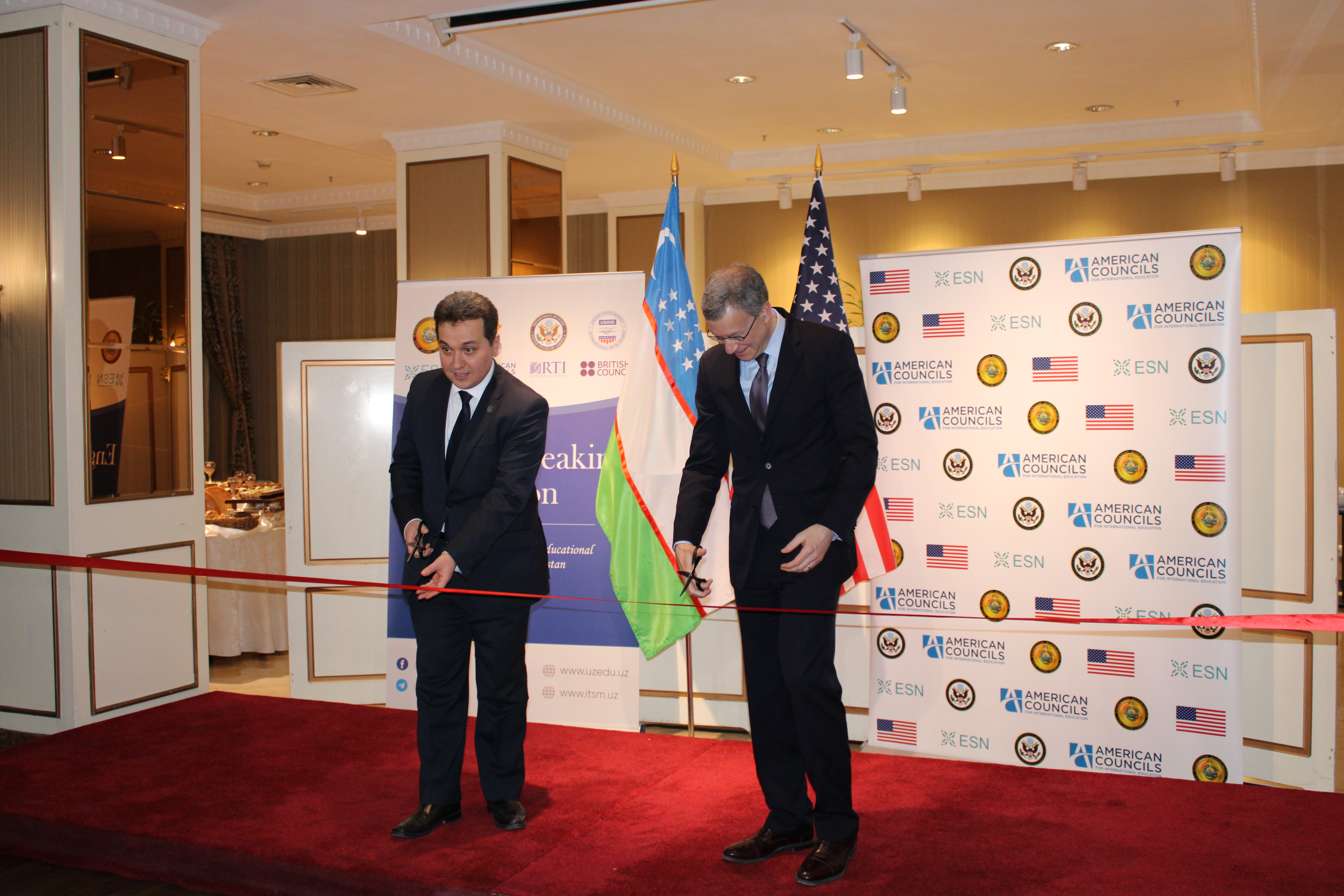 We are pleased to announce that the first Cohort of 47 English teacher trainers has been recruited for the Core Teacher Trainer positions. The number of applications outnumbered available placements by a ratio of nearly four to one. Finalists will participate in a rigorous training program delivered by TESOL International Association (TESOL) and George Mason University (GMU).
The training for receiving the Core Certificate by TESOL will last 140 hours and will include 20-hour mandatory practicum in the secondary schools of Uzbekistan. Finalists will also attend two-week Program called  Training of Trainers Institute delivered by TESOL/GMU that includes guided action-planning workshops and site visits to teacher trainers' educational institutions by GMU consultants for observation and feedback purposes. 
After completion of the full training finalists will receive TESOL Core Certificate and might be invited to become ESN Master Trainers to deliver the TESOL 140-hour Core Certificate Program to their peers.