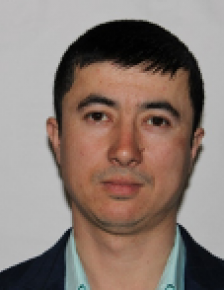 Region/City
Namangan, Uychi
Home School
Secondary School #1
Roles:
Core Teacher Trainer
Doniyor Pulatov is from Uychi, Uzbekistan. He received his bachelor's degree in English language and literature from Andijan State University in 2016. He has been an English language teacher at Secondary School #1 since 2016 and is also a certified English language teacher trainer for CEFR. He has actively participated in international English teaching seminars and national conferences. In 2019, he obtained the first level of CEFR certification in English. Now, he is preparing to become a senior teacher in English language teaching. 
As a Core Teacher Trainer, he is looking forward to learning more practical English teaching methods and techniques, as well as learning how to work with mixed-level learners in the classroom.